Obama Ends Visit With Challenge to India on Climate Change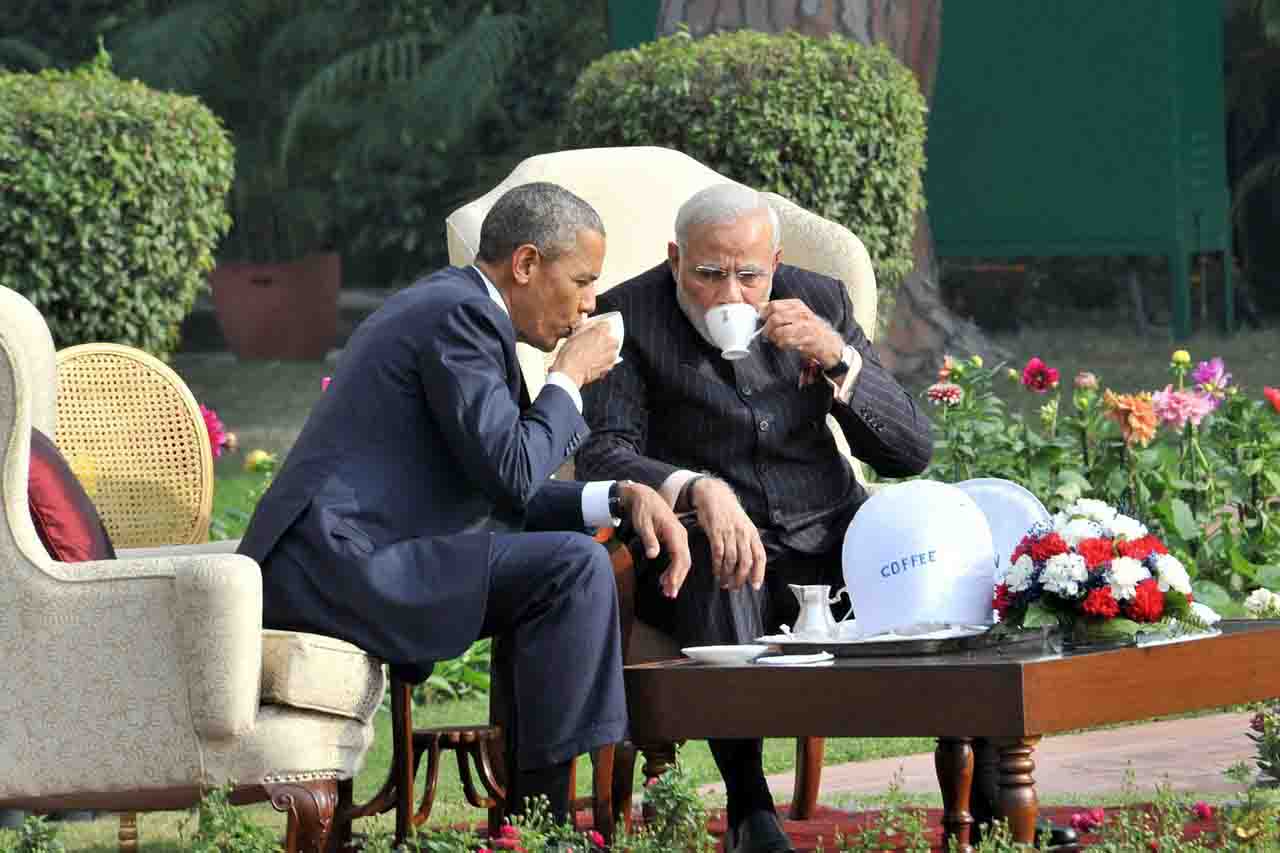 New Delhi:  President Obama pressed India on Tuesday to do more to curb the pollution that is choking its capital and contributing to global climate change, as he wrapped up a visit that yielded no meaningful breakthrough on the issue.
While India and the United States agreed to cooperate in promoting cleaner energy, Mr. Obama left after three days without the sort of specific commitment to curbing greenhouse gases that he won in China last year. Instead, he used a farewell speech before his departure to argue that India had an obligation to step up, despite its economic challenges.
"I know the argument made by some – that it's unfair for countries like the United States to ask developing nations and emerging economies like India to reduce your dependence on the same fossil fuels that helped power our growth for more than a century," Mr. Obama told an audience of 1,500 mostly young Indians at Siri Fort Auditorium on the final day of his trip here.
"But here's the truth," he added. "Even if countries like the United States curb our emissions, if countries that are growing rapidly like India with soaring energy needs don't also embrace cleaner fuels, then we don't stand a chance against climate change."
The president's remarks came during a speech with a broader tough-love message, lavishing praise on India and pledging friendship while challenging it to cut back on human rights abuses. He urged India to protect the rights of girls and women, combat human trafficking and slavery, promote religious and racial tolerance, and empower young people.