The Group
India's most definitive destination of credible, independent & unbiased reporting with nearly two decades of mainstream journalism.
CREDIBLE,TRUSTWORTHY & RESPONSIBLE!
"Our objective is to present facts based on our in-depth research inputs, extensive surveys & impartial reporting. We are fearless."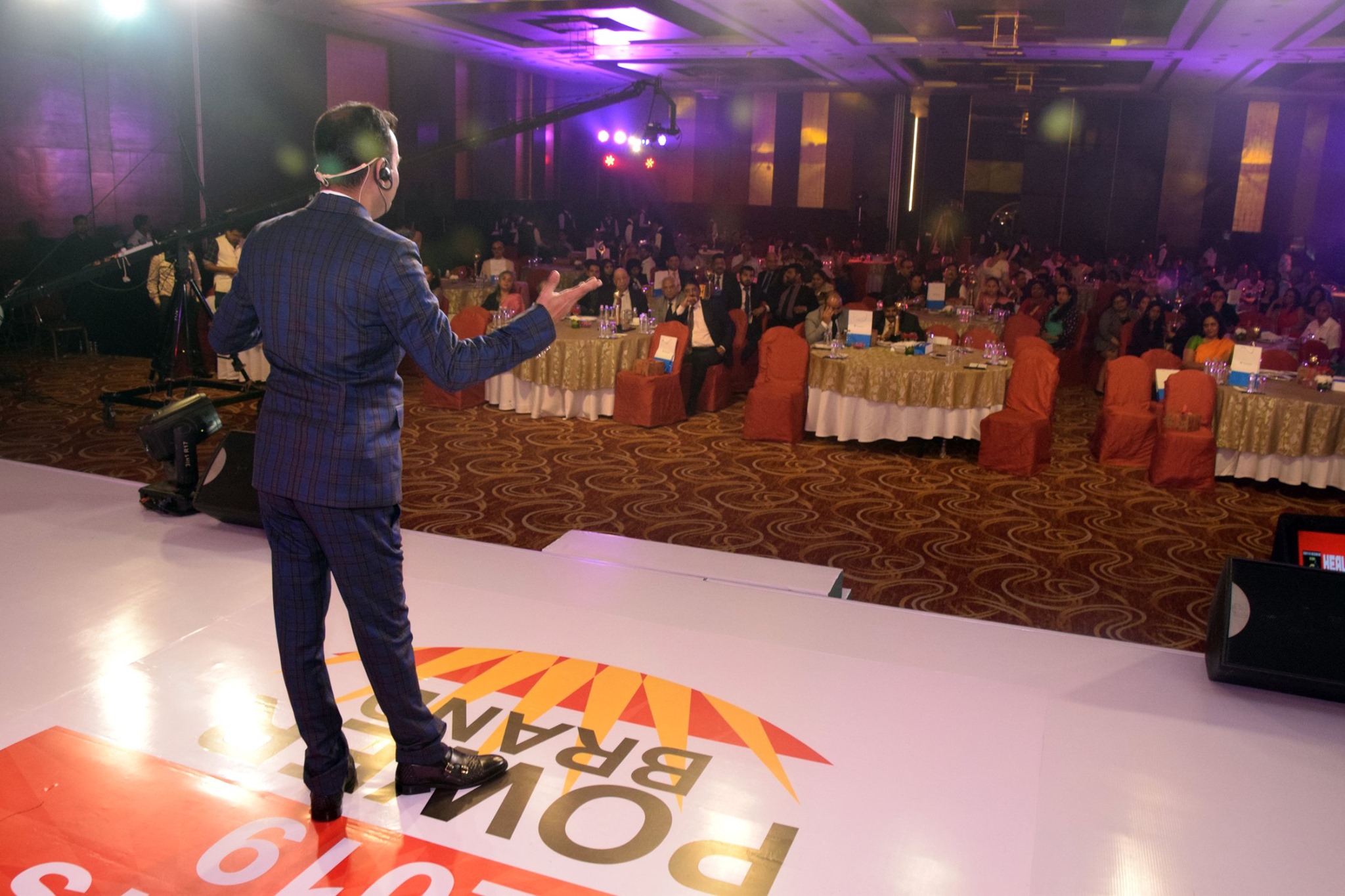 Network 7 Media Group does not believe in sensational headlines. Our stories reflect the true picture of both sides.
ULTIMATE LEADERSHIP EXPERIEANCE!
Network 7 Media Group is a committed & responsible media house with an extensive network of media outlets1