Chandrakant Rathi of Advanced Enzyme Technology to receive the prestigious "Biotech Leader of the Decade" at Pharma Leaders 2016 Annual Power Brand Awards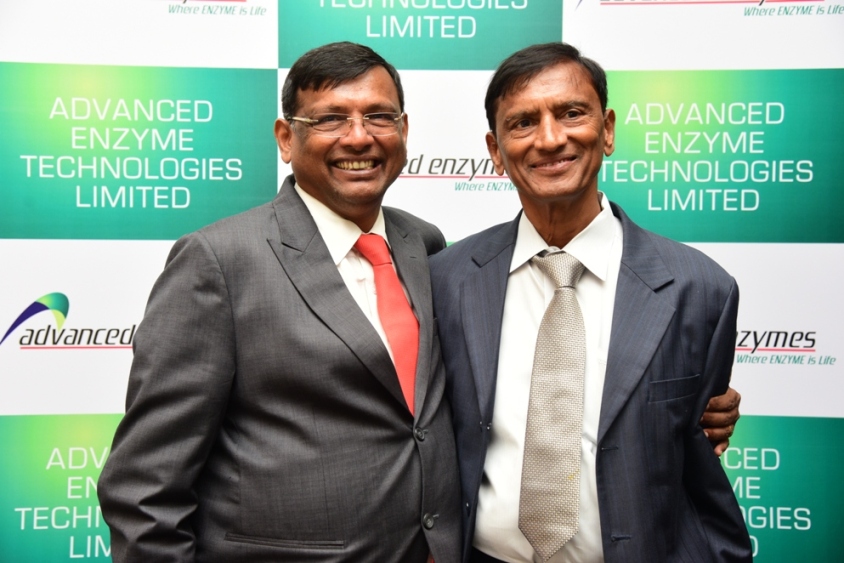 Chandrakant Rathi of Advanced Enzyme Technology to receive the prestigious "Biotech Leader of the Decade" at Pharma Leaders 2016 Annual Power Brand Awards
 The veteran entrepreneur led Advanced Enzyme as a global leader in healthcare & nutrition & Bio Processing, 400+ proprietary products developed from 60 indigenous enzymes made Rathi as undisputed leader in enzyme research & complex enzyme eco-friendly solutions
 Chandrakant Laxminarayan Rathi, founder, promoter of Advanced Enzyme Technologies Ltd ranked among the top 15 global companies in terms of enzyme sales having more than 700 customers spanning presence across 50 countries worldwide, has been voted by the pharma leaders board as Biotech Leader of the decade at the 9th Annual pharmaceutical Leadership Summit & Pharma Leaders Business Leadership Awards 2016 in Mumbai on 23rd December 2016 organised by Pharma Leaders, india's oldest & Asia's most analytical news media in healthcare communications.
Announcing the name of Chandrakant Laxminarayan Rathi, Satya Brahma, Chairman of Pharma Leaders Group stated that, "the rise of Advanced Enzyme as a global leader is primarily driven by Chandrakant Rathi's visionary leadership & deep understanding of the enzyme market both in india & abroad & offering customized eco-friendly enzyme solutions. With close to nearly four decades in the market, Rathi has been phenomenally successful since 1989. Rathi has demonstrated exceptional entrepreneurial skill as a strong & aggressive biotech leader propelling the company to a successful listed company in 2016  which recently enjoyed a spectacular IPO, further consolidated the market by acquiring  70 per cent stake in JC Biotech, an active pharmaceutical ingredients manufacturer". The company will now have an added advantage of a dominant leadership in API Serratiopeptidase, which is an anti-inflammatory enzyme, will make company a competitive edge along with flexibility in production.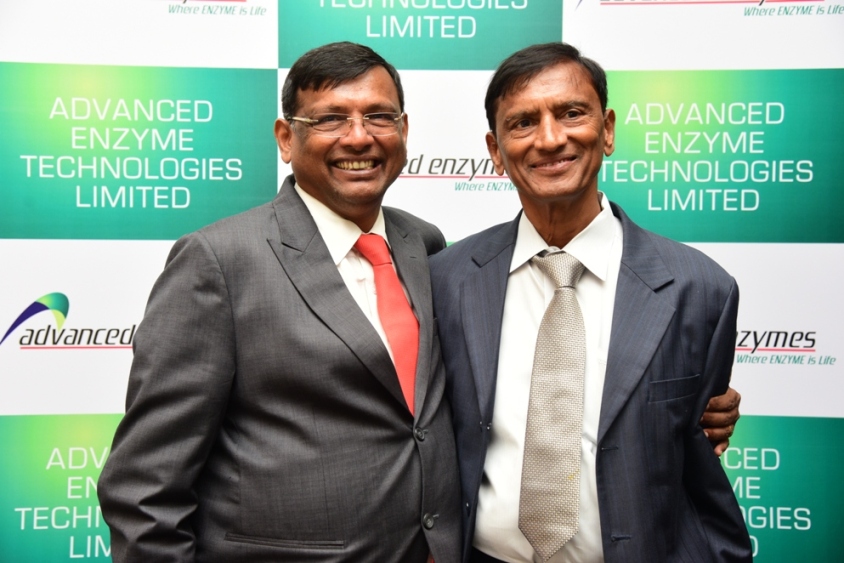 The coveted & prestigious title "Biotech Leader of the Decade "would be conferred to Chandrakant Rathi in a power packed presence of more than 350 healthcare leaders at Pharma Leaders 2016 annual award ceremony. The event will also felicitate 30 top pharma healthcare companies & industry leaders in a glittering award ceremony. Chandrakant Laxminarayan Rathi, Promoter and Managing Director, Advanced Enzyme Technologies holds a Bachelor's degree in Science (Chemical Engineering) from National Institute of Technology, Rourkela. He has over 37 years of experience in the enzyme industry and was one of the co-founders of Rathi Papains Private Limited incorporated in the year 1978, which was engaged in the business of manufacturing of enzymes from papain. In the year 1986, he joined Messrs Super Organic Research Laboratories as a partner till the year 1987 (which came to be acquired by the Company at a later stage). Subsequently, he promoted and incorporated the Company in the year 1989 and is currently responsible for the management of the entire operations of the Company and its Indian subsidiaries, including strategic initiatives of our businesses.