Women Leadership – an epic economic and social failure!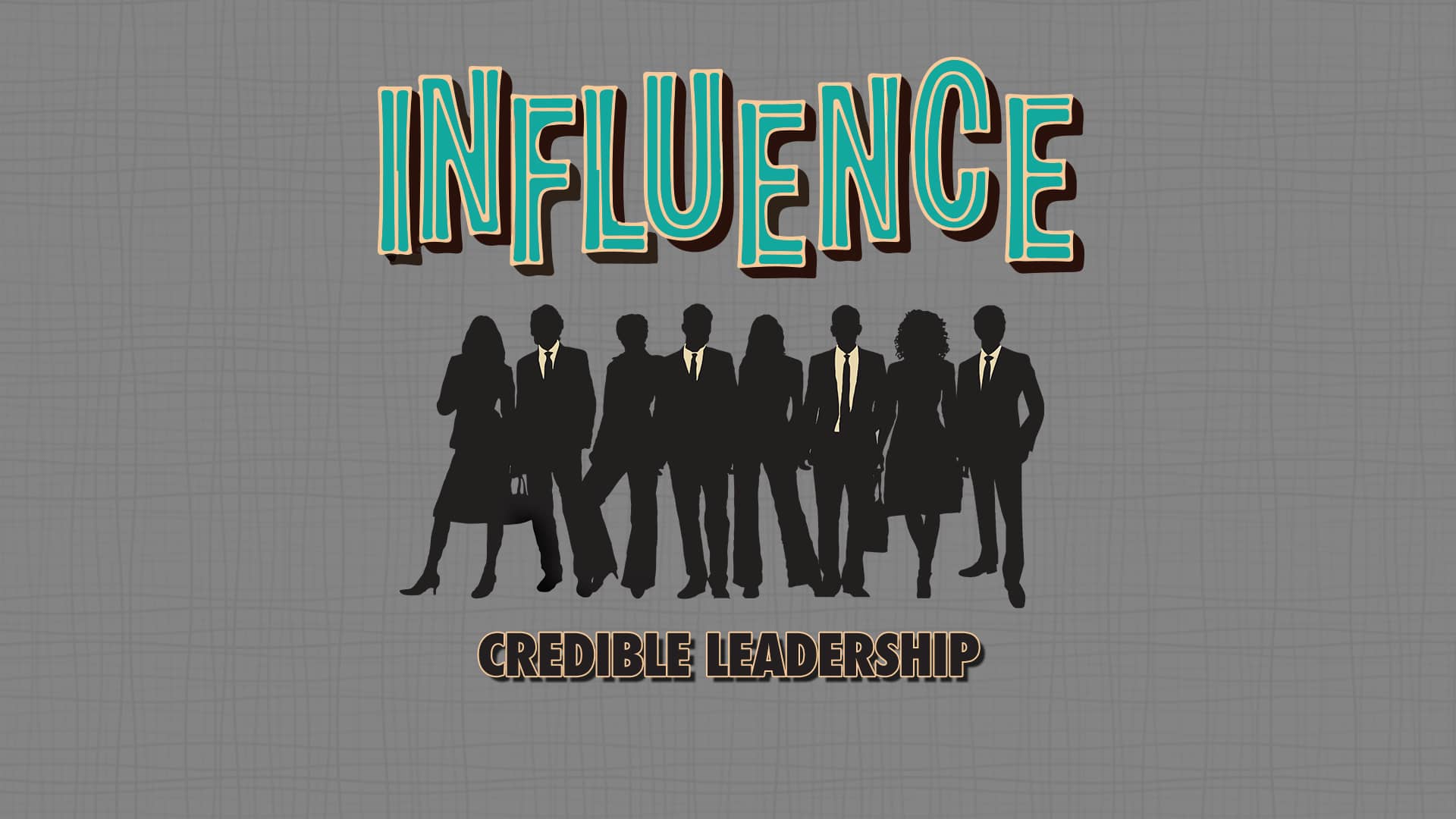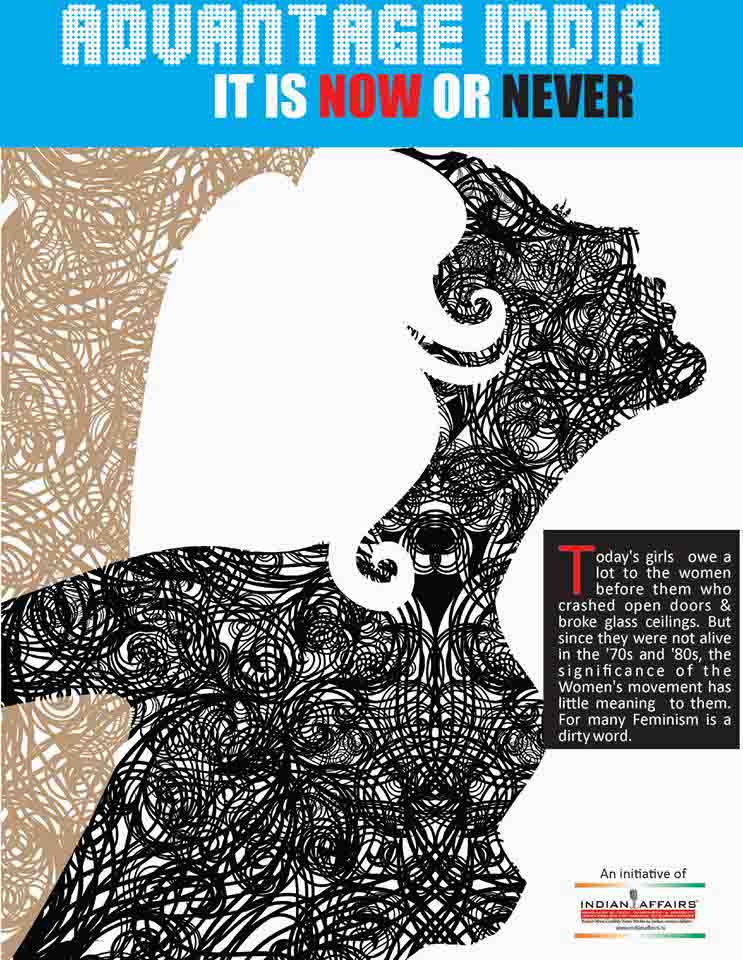 Political leaders around the globe are intensely seeking solutions to boost domestic economic growth. Yet one solution that is proven and involves half the population is often overlooked. By unlocking the full economic potential of women, countries can strengthen productivity, stimulate demand and boost growth. In Asia, policies that bring more women into the workforce could counteract the coming labor shortage from aging populations. In Europe, improving women's employment could bolster domestic demand. In Africa, giving female farmers equal access to agriculture supplies and services would increase yields and incomes, improving the health and education of the next generation. In Arab transition countries, addressing female youth unemployment, among the highest in the world, is vital for building more inclusive economies.
Women's leadership potential has been massively untapped— an epic economic and social failure.
Progress is within our reach. Today, girls attend primary schools at the same rate as boys almost everywhere, and we are seeing more women enter secondary and higher education in a growing number of countries. Women now make up 40% of the global labor force.
Yet despite these achievements, the gap between men's and women's earnings and productivity is still large. Even in countries where women are graduating from college at the same or greater rates than men, the pay gap persists. More women than men are trapped in low-productivity jobs. Around the globe, women are over-represented in the informal economy, where wages tend to be below-market and job mobility is limited. Across businesses, women are underrepresented in leadership positions and in boardrooms. And from one country to the next, enterprises led by men too often out-earn those led by women.
Women with minimal access to resources and no access to child care have limited choices that too often mean low-wage and part-time labor. In rural communities in the developing world, when women farmers have unequal access to fertilizers or training, their farm productivity lags behind men. When rules and laws inhibit women's ownership of collateral, economies lose out on the wasted talents of female entrepreneurs. This remains true today. Without the full contribution of women, no economy will reach its full potential.