Pulled up by Election Commission, Arvind Kejriwal Stays Away From Controversial Remarks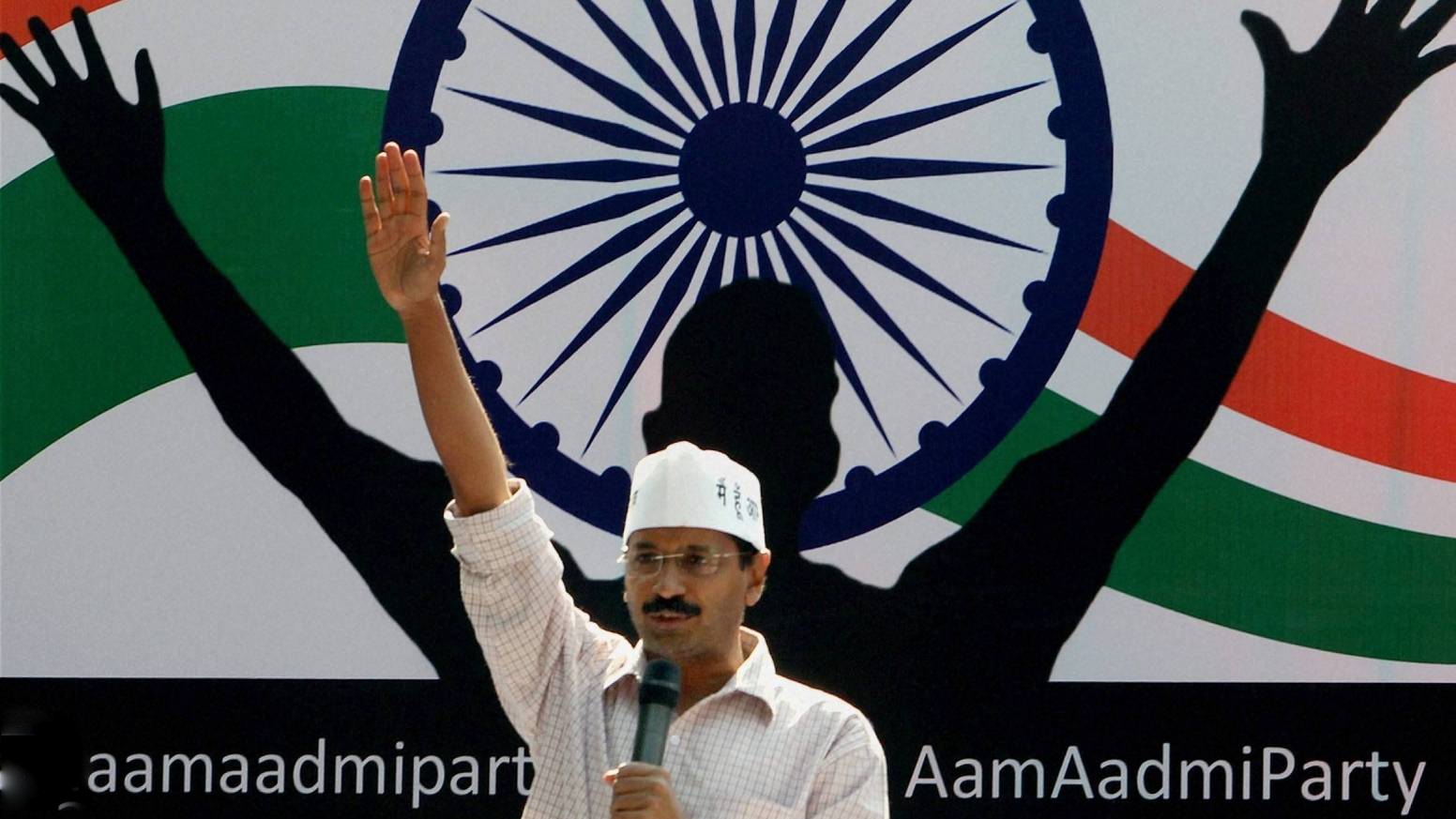 New Delhi:  After a stern warning from the Election Commission on Tuesday, Aam Aadmi Party chief Arvind Kejriwal refrained from making controversial comments at his election rallies.
The Commission had directed Mr Kejriwal to "desist from making these utterances in all forms of election campaign… from today 7 PM onwards". Any further violation of its orders would invite "stern action", the EC said.
Prior to the warning, at two rallies held on Tuesday morning — at Babarpur and Shahdara — Mr Kejriwal had apparently justified his earlier remarks
"What is bribery? It is taking money and then voting. However, I am forbidding voters to do so. I say, 'take money from them but don't vote for them. Rather give vote to us'," news agency Press Trust of India quoted him as saying.
Mr Kejriwal had also apparently repeated remarks that had invited the ire of the BJP and the Congress.
"It's election time. When people both from BJP and Congress come offering money, don't refuse, accept. Some have looted money from 2G, some have looted money from coal scam. Take money from both the parties but vote for AAP," PTI quoted him as saying.