Poonam Soni's stylish & glittering collections woo international market!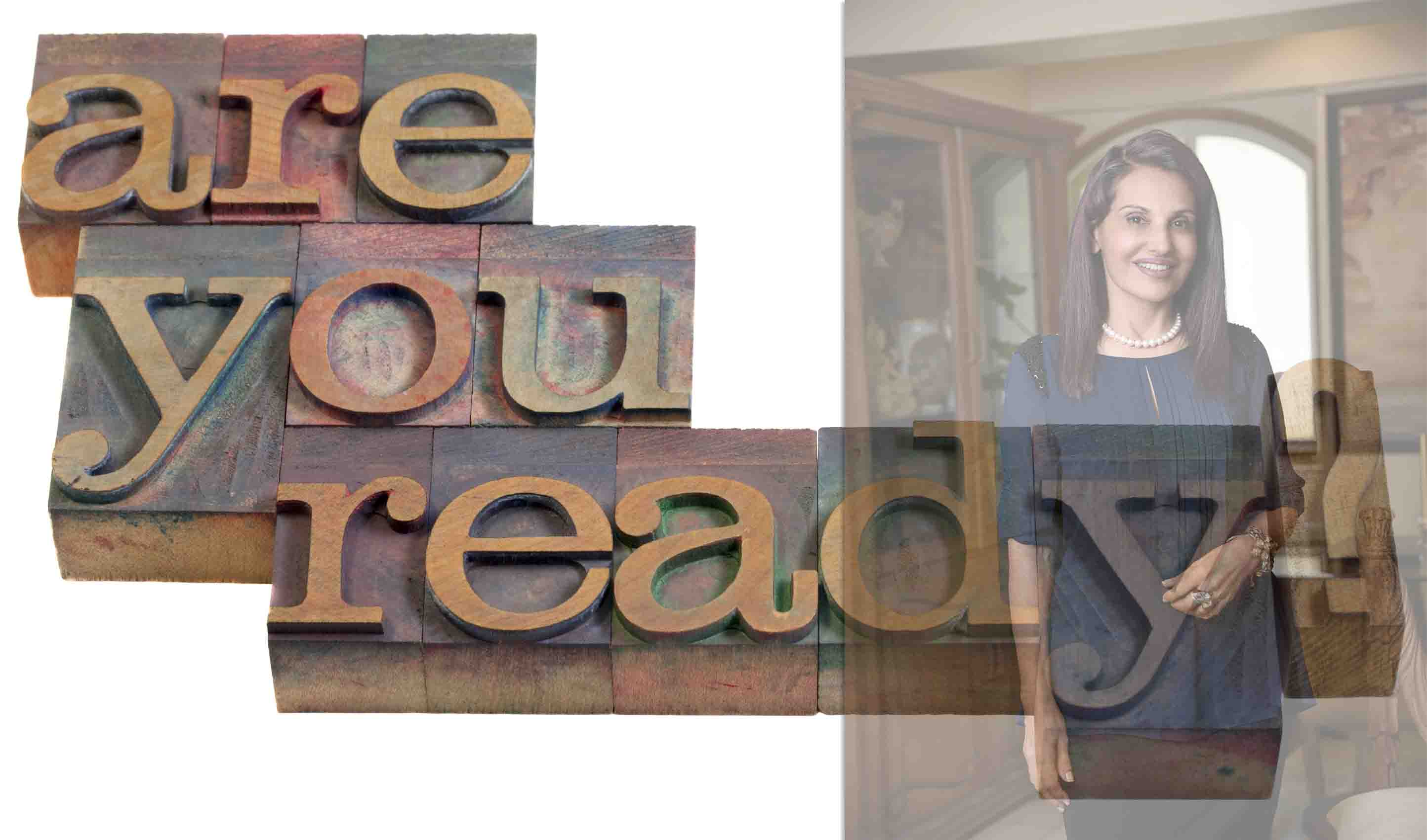 Christaina Nateram*
Steve Rozer*
Poonam Soni's jewelry pieces are coveted By 'Collectors' worldwide as they are unique, singular and exquisitely handcrafted . Each piece is a work of art with a story to tell. Poonam Soni does not believe in the numbers game and yet her store is adorned by trophies and felicitations.  Soni has featured on the cover of leading publications worldwide and s magazine was dedicated  to her by Tahiti pearls, the Mauritian company.The Debeers Millenium award was received  by Kriti Soni awarded by Oppenheimer himself in Paris.  Soni has also featured in the London Book of Collectors of Fine Jewelry, Rolls Royce Coffee table book , The Eco Art coffee Table book , Saffron Art and The Trends Jewelry Forecast of Italy. Endorsed by Michael Kors, lauded.  by Linda Fargo of Bergdoff Goodman, and Goldman Ikram , Soni's accolades & acceptance of the brands  are varied .
Designing for the global fashion aficionados 
Known to lend eye-catching jewellery to top celebrities at global events, the Poonam Soni  creations has created one of the most expensive diamond necklaces. Poonam was the first and continues to be the most favourite jeweller to the stars & celebrities.Certain custom jewellery designers, as well as the jewellery departments of already famous fashion houses, have stood the test of time over decades or even centuries, producing the world's most beautiful pieces to adorn the world's most beautiful people. The good news for the rest of us is that, if you've got the money, you too may be able to own a piece from one of many  customised creations of Poonam Soni. Jewelry is a truly human invention, unlike the flamboyant peacock we are born without any adornment, thus we take it upon ourselves to create objects that fulfill that purpose. Historically, jewelry has been associated with the wealthier classes, working people had little money or use for such extravagances. Jewelry serves many purposes as well, to distinguish rank, as an investment vehicle, for religious or spiritual purposes, and most importantly for aesthetic reasons.
Consequently, there are many varied types of jewelry, coming from many different people and serving many different purposes. In this article I will mention, in no specific order, those jewelers who specialize in the luxury jewelry market. The members of this list belong to an exclusive class of jewelers who make Haute Joaillerie, or High Jewelry. These individuals and their respective companies are the most recognizable, the most respected, and, for most intents and purposes, they are the best jewelers in the world.Poonam's collections have won coveted awards in the annual international Jewelry Design Academy  whose exacting standards require the highest skills and creativity in manufacturing one of a kind pieces.Poonam' work is judged on the originality of design, how practical a piece is, superior craftsmanship and its wearability. In other words, a piece of jewelry cannot win an award simply because it is elaborate and unusual but must be able to be easily worn and enjoyed by whomever owns it. Her winning necklace design is an example of the originality and creativity demanded by many in hollywood  as they have the highest levels of creativity and the artistic spark needed to offer to public the very best jewelry of the highest quality. Whether you want a custom made item or something in our cases you can rest assured that you own jewelry that is the very best available.
It is no secret today  that many jewelry stores today are losing that special one-on-one approach to selling jewelry and luxury items. Poonam strives to provide a highly personal experience of jewelry shopping because she knows that the items she sells are not simply made of gems and gold, but they are the heirloom pieces and fond memories of the future. She understands that each customer is just as important as the last and should be treated as such.
Describe briefly about your organization/You
In 1989 I started my jewellery business from home, at a time when the traditional jeweler ruled. My father was in the army ,and I was a gold medalist from Delhi in Sociology Honors awarded by the,then President of India. I pioneered bespoke designer jewellery in unusual concepts, themes, and materials. PSSL is a bespoke brand which markets singular collections of innovative jewellery to the luxury buyers in India, Paris, London, New York, Monte Carlo, and soon opening in Hawaii. We have our own specially trained craftsmen and production units. Our flagship store and head office are in Mumbai and we have marketing collaborative offices in Monte Carlo, New York, and Hawaii.
Why do you think that you deserve the coveted Award
Brand Poonam Soni is known for innovative & unique jewellery collections- a concept I pioneered in 1989 in a traditional market. I introduced the Greek & Egyptian collection in 1992 with handcrafted motifs of the Sistine Chapel, Rome into pure gold offset with unusual stones of Rhodolites, Malakites,Black Onyx, and even leather & shells- unheard of in fine jewellery. I brought about a revolution in design and got myself an offer from Harrods of London in 1992. My other collections followed, each one more experimental  and avant garde than the other, and got me international acclaim along with the Masters like Jar and Van Cleef & Arpels.
Describe the career highlights & top moments
Many career highlights are there in a journey of 26 years, I will highlight just a few:
I was the first Indian Jewellery Designer to go International in 1990
Marc Jamet of Louis Vuitton Moet Hennessey Group invited me to Paris to showcase at the opening of the Incredible India Show at the Jardin de Acclimatation.
Prince Albert's Eco Art Charity invited me to be part of a global tour representing India along with other international designers representing their respective countries.
A fabulous auction was held at Abu Dhabi sponsored by Sheikh Al Nahyan at a venue specially created on an island, where the Dukes and Duchesses and other Royalty were flown in from all over the world. The Auction was conducted by Lord Mark Poltimore of Sotheby's.
'The Quintessential Book of Fine Jewellery for Collectors', in London, featured my jewellery in a 5 page spread along with the other Masters.
Michael Kors, the legendary designer endorsed my works and helped me to launch in New York.
The Rolls Royce limited edition coffee table book featured me and my work in 2014. This book was gifted to the 2,000 richest people in the world and showcased at their showrooms worldwide.
 What are the unique differentiators of this Nomination that would merit this category to be considered for an award?
My collections are singular, statement, and unique. My inspirations are unique and I have even created a collection inspired by architectural styles. 'Gaudi Revived' was inspired by the Catalan architect Antony Gaudi's works. I got patent rights for the first time in India for my unique work. I also got Spanish patronage and each piece was sold with an authenticity certificate bearing the emblem of the Govt. of Spain.
My collection titled 'Monochromes' (2005) introduced miniature art canvases of ace artist Lakshman Shreshtha in serious fine jewellery.
I brought Art & Architecture into jewellery. My collections were featured in the 'Global Trends' book in Italy.
What is your Vision & where you want to see yourself in the year 2015?
My vision is to further promote the heritage of India on an international platform, which I have been doing since 1989. I wish to nurture Indian craftsmen and Indian designers and give them an international platform.. We are also promoting Indian art through jewellery. I have worked with artists like Indraneil Kamath, Rajat Kaanthi Dhaar, and a I also have a collaboration with Nawaz Modi Singhania.
Christaina & Steve write on luxury stories & critically analyze the concept of innovations with an example of contemporary trends.