"Most humbled and honoured by what the Nation has given me" Amitabh Bachchan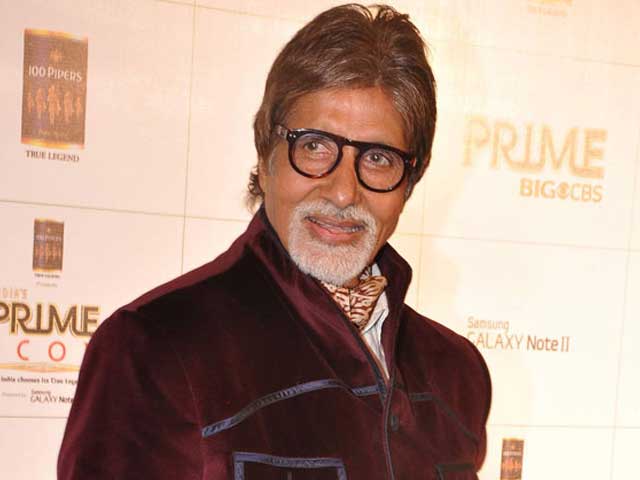 Big B expressed his views on Twitter
"Most humbled and honoured by what the Nation has given me," he added
Megastar Amitabh Bachchan today politely disagreed with West Bengal Chief Minister Mamata Banerjee's suggestion that he should have been honoured with the Bharat Ratna instead of Padma Vibhushan.
The 72-year-old actor, who is also the recipient of the Padma Bhushan and Padma Shri, expressed his views on Twitter.
The Shamitabh star was chosen for this year's Padma Vibhushan, the second highest civilian award of the country, with veteran actor Dilip Kumar and seven others.