AAP ideas are now part of Union Finance Minister's Budget 2015 – Meera Sanyal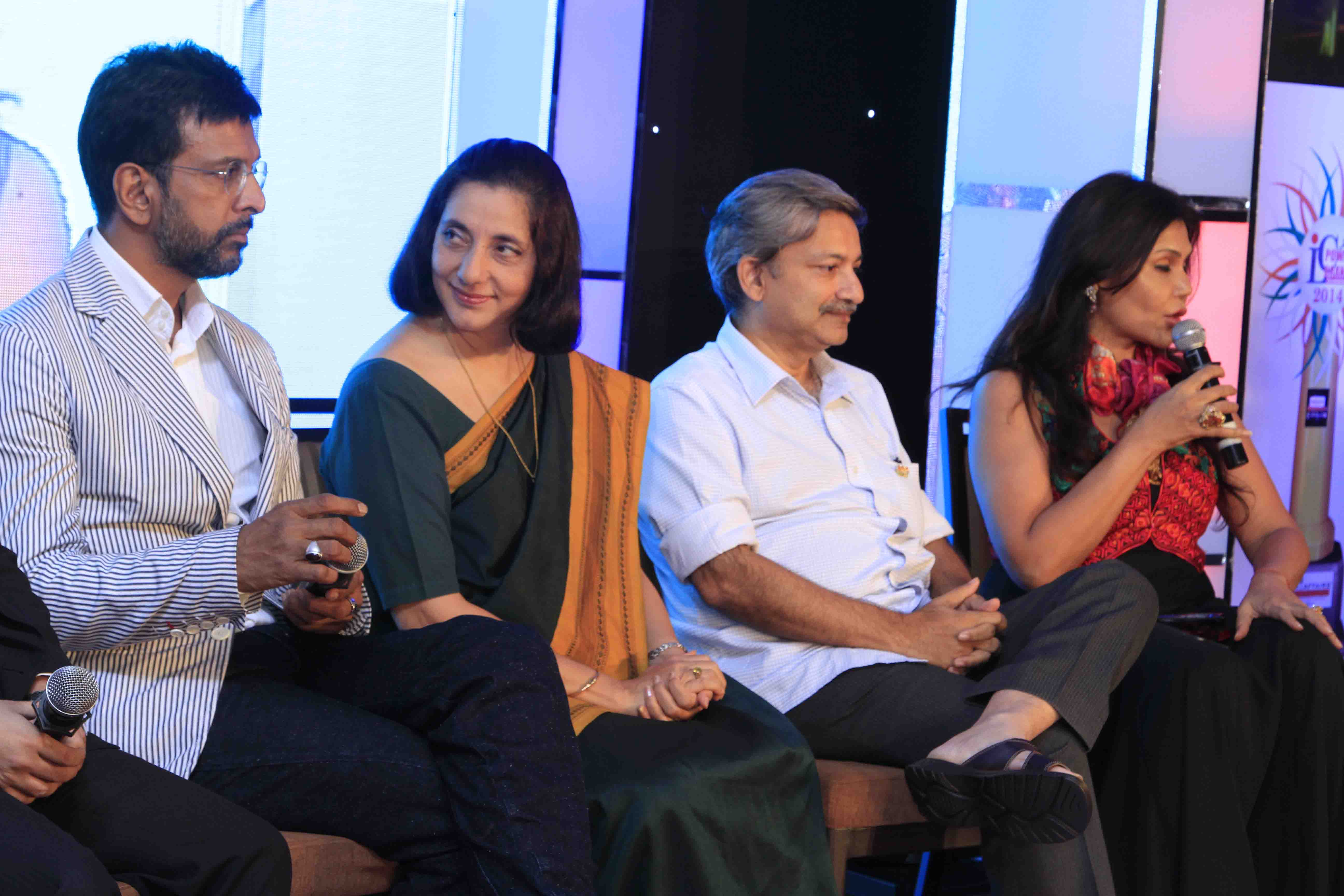 The Finance Minister has presented his first full-fledged Union Budget under the most favourable political and economic circumstances. Though some welcome measures were announced, the budget sadly missed the opportunity to present a clear vision on the much-awaited road map to 'Achhe Din'.
Clarity on top governmental priorities — how and where 10 lakh jobs per month would be created and how India would move up the rankings from its lowly position of 142 on the Ease of Doing Business — were conspicuous by their absence. It did not add comfort that the plan is to set up yet another committee to suggest such steps. Industry leaders have complained that the "pro-business prose hasn't translated into on-ground policy reality".
Incorporating AAP ideas
We are extremely happy that several of the Aam Aadmi Party's ideas have been adopted — Mr. Prashant Bhushan's suggestion on a comprehensive law to combat Black Money and the Pradhan Mantri Vidya Lakshmi Scheme, which mirrors AAP's Higher Education Guarantee Scheme, are examples.
We appreciate the introduction of Insurance-based social security schemes, which provide a much-needed safety net to those at the bottom of the pyramid. Similarly the monetisation of gold will hopefully bring this precious metal out from "under the pillow" into being a productive part of our economy. The Bankruptcy law, deepening of the bond markets, capital market reforms, and bringing NBFCs under the SARFAESI Act are all positive.
However, there is serious concern with the approach to taxation. Many feel that the corporate sector is being appeased with tax cuts and exemptions — though the fine print shows an increase of 0.25 per cent! With increased service tax and excise duty, the fundamentally regressive nature of Indian taxation (decrease in direct taxation and increase in indirect taxation) has worsened and the burden on the Aam Aurat and the Aam Aadmi has increased.
In a huge surprise, the Finance Minister seemed to walk away completely from the proposed Direct Tax Code reforms. There were minor exemptions for the middle class but no rationalisation or simplification of taxes, with no concrete measures being taken to widen the tax base or improve our very low tax-to-GDP ratio.
Of equal concern is the lack of a committed timetable or implementation plan for the General Sales Tax (GST). With a majority in the Centre and in several States, it is hard to understand why the BJP government is not pushing ahead swiftly on this much-needed reform.
Another area of concern is the shifting of the fiscal consolidation goalposts. Given the positive head winds of declining fuel costs, sticking with a fiscal deficit target of 3.6 per cent was achievable. Mr. Jaitley's 8 per cent GDP growth numbers use a different base year for price changes and a new way of calculating GDP at market price rather than factor cost. This is something that both RBI Governor Raghuram Rajan and Chief Economic Advisor Arvind Subramanian have been puzzled by.
The idea of increasing allocations of untied funds to States is welcome and aligns with the concepts of Swaraj and decentralisation. However institutional mechanisms to report on actual allocations and outcomes are required. Though an allocation of 42 per cent to States gives the perception of greater funds being given to States, one must note that this has been accompanied by huge spending cuts in social sector spending, and leaves no directives on essential service delivery to States. For example, expenditure on Sarva Shiksha Abhiyaan has gone down from Rs.28,000 crore to Rs.22,000 crore, the Integrated Child Development Scheme from Rs.16,000 crore to Rs.8,000 crore, and the Mid-Day Meal Scheme from Rs.13,000 crore to Rs.9,000 crore.
Education received token mentions in the form of a few new IITs, IIMs and AIIMS instead of fundamental overhauls while health and environment did not appear to be on the agenda. There was also no mention of allocations for the 'One Rank One Pension' promise made to the Armed Forces. Though there was a Rs.1,000 crore allocation to the Nirbhaya fund, in the interest of transparency it would have been good for the Finance Minister to share information about the fund's non-utilisation in consecutive years. The Prime Minister's Office itself stopped the directive to create one-stop crisis centres for women. If utilisation of funds is not a focus, budgeting will regrettably, especially for areas as critical as women's security, remain a token farce.
This was a unique opportunity to present a bold and visionary budget to set India on the path of sustained and inclusive growth — but regrettably the 2015 Union Budget, will go down as an opportunity missed.
(Meera Sanyal is on the Aam Aadmi Party's National Committee for Policy. Roshan Shankar works full-time at the AAP.)