India's Higher Education & Modi's vision of India!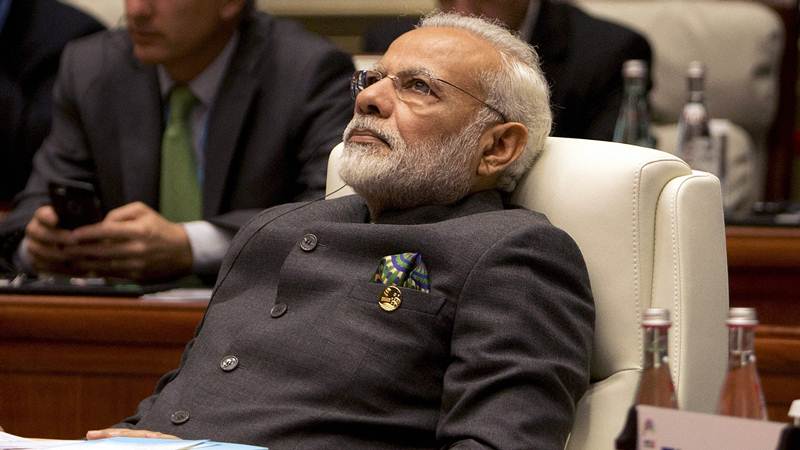 When the Times Higher Education World University Rankings, which rates about 1,000 global institutions, was released in May, not even one Indian institute featured in the overall Top 100, though the Indian Institute of Science made it in the reputational rankings after seven years.
India's poor ranking in global indexes of higher education reinforced a growing sense of crisis, became a matter of national shame and is increasingly being used to drive policy and funding decisions by the federal government.
Recently, Prime Minister Narendra Modi's government took three policy decisions with far-reaching consequences while considering these global rankings, emphasizing quality over quantity.
Mr. Modi's government decided to designate a few Indian universities as "Institutes of Eminence." It granted "autonomy" to 60 other universities and colleges. It chose to replace India's University Grants Commission, the federal body regulating higher education for decades, with an even more centralized and controlling body called the Higher Education Commission.
India's higher education sector is vast, with 760 universities and 38,498 colleges. About two-thirds of colleges are privately managed, and more than half are in rural areas. While adult literacy levels are rising, only 6 percent of Indian citizens graduate from a college. In absolute terms, however, the numbers are large: about 31.56 million Indian students are enrolled in colleges and universities.
Apart from low investment in educational infrastructure and bureaucratic hurdles, the low number of international students and faculty at Indian universities also affects the global rankings of Indian institutions. Less than 50,000 international students are enrolled in India.
Mr. Modi's government decided that the new institutions of excellence would be allowed to recruit foreign faculty and students, charge students "appropriate" fees, without any obstacle from India's affirmative action laws, and design their own degrees.
Yet when the list of "Institutes of Eminence" was announced recently, it was met with disbelief and biting satire. While the Indian Institute of Science and a couple of Indian Institutes of Technology made the cut and are eligible to get $146 million each in additional funding, the three private universities on the elite list included the Jio Institute, which is promoted by Mukesh Ambani, the chairman and largest stakeholder of Reliance Industries Limited and the richest man in India.
Mukesh Ambani, chairman and managing director of Reliance Industries Limited.CreditAmit Dave/Reuters
India knows "Jio" as the name for Mr. Ambani's telephone network. The Jio Institute does not exist. It has no known campus, academic leader, courses or faculty. The criterion that helped the Jio Institute make the list is an official clause that requires potential promoters to have a net worth of about $729 million. Mr. Ambani's net worth, according to the 2018 Forbes billionaires list, is $40.1 billion. Mr. Ambani was also a major backer of Mr. Modi's 2014 campaign for the prime minister's job. Mr. Modi has not been remiss in returning the favor.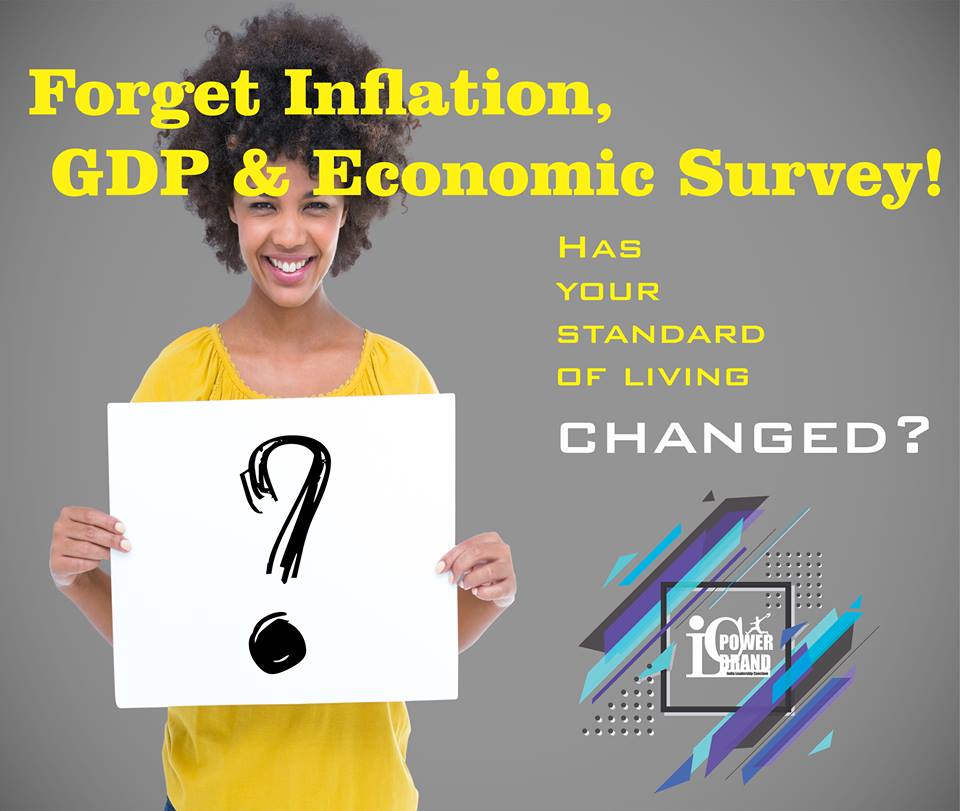 The inclusion of the yet unrealized Jio Institute in India's centers of educational excellence is a parable for the crisis of higher education policy in India. An investigative series on the state of Indian universities broadcast on NDTV India, one of India's leading news networks, showed that numerous colleges had no toilets, no teachers and no exams for years on end. Baba Bhimrao Ambedkar University in the northern state of Bihar, which has 200,000 students, has not held exams since 2015.
While none of these decades-old structural problems have been addressed, Mr. Modi's Hindu nationalist government has exacerbated the crises of higher education. The few central universities that had a culture of independent research and critical thinking have come under consistent assault since Mr. Modi's Bharatiya Janata Party took charge.
Education has been a prime target of the B.J.P.'s parent organization, the Rashtriya Swayamsevak Sangh, known as the R.S.S., whose self-professed aim is to establish a Hindu nation. For this to happen, the R.S.S. argues that Indians must be made to understand their glorious, ancient Vedic Hindu heritage.
School textbooks in Indian states ruled by the B.J.P. governments are being rewritten to erase India's "Muslim past" or reduce the centuries of rule by Mughal emperors and other Muslim rulers to one of darkness and enslavement. Historical convention has always held that Mughal ruler Akbar defeated Rajput ruler Maharana Pratap in 1576. Textbooks in the northern state of Rajasthan now tell students that it was Maharana Pratap who won because he managed to run away from the battlefield. Even the Taj Mahal, India's most famous monument, built by the Mughal emperor Shah Jahan, has not been spared, with one B.J.P. member of Parliament claiming it was originally a Hindu temple.
While the government is obsessed with making it into world rankings in science and technology, the B.J.P.'s leaders display a shockingly poor understanding of science. Satyapal Singh, the junior federal minister for education, recently claimed that Charles Darwin was wrong because no one had actually seen an ape turn into a man. He drew on creationist literature for scientific support. A few years back, Mr. Modi described the mythical elephant head of Ganesha, a much-loved Hindu God, as an example of the ancient Indian skill of plastic surgery.
Many of the academics the Modi government has appointed to lead national research institutes or universities have no peer-reviewed publications. However, they are longstanding members of the R.S.S., as is Mr. Modi. And they have publicly expressed their admiration for the prime minister. In turn, these university chiefs have brought in their own people, overriding longstanding academic conventions around recruitment.
Scholarships for underprivileged students are being unconscionably delayed, leading many to skip meals or drop out of college. A delay in his scholarship was one of the reasons that led Rohith Vemula, a Dalit student at the University of Hyderabad, to commit suicide in 2016, an incident that sparked nationwide outrage about caste and discrimination on campuses. In March, the government revealed in Parliament that scholarships worth $125.5 billion meant for scheduled caste — Dalit and other lower caste — students had not been paid.
Academic seminars, film screenings, talks that challenge majoritarianism or even invoke the Indian Constitution have frequently been canceled because of threats of disruption by the R.S.S.'s student wing, on the pretext that the speakers and the subjects are subversive, seditious, unpatriotic.
Arbitrary and excessive fee hikes, the imposition of unqualified administrators, discriminatory hostel and library timings for women, not being allowed nonvegetarian food in dining halls and academic censorship have triggered student protests across the country.
Whether the exclusive focus on rankings is what India really needs is a question that nobody is asking. More funding, greater autonomy and more studentships for existing public universities and a concentrated push toward universal and effective school education are what India's students and teachers really need. Policies, which create a hierarchy of eminence and ordinariness, autonomy and control within the university sector, are at best a short-term fix.
Nandini Sundar, a professor of sociology at Delhi University, is the author, most recently, of "The Burning Forest: India's War in Bastar."