Why Show Certificate of Nationalism?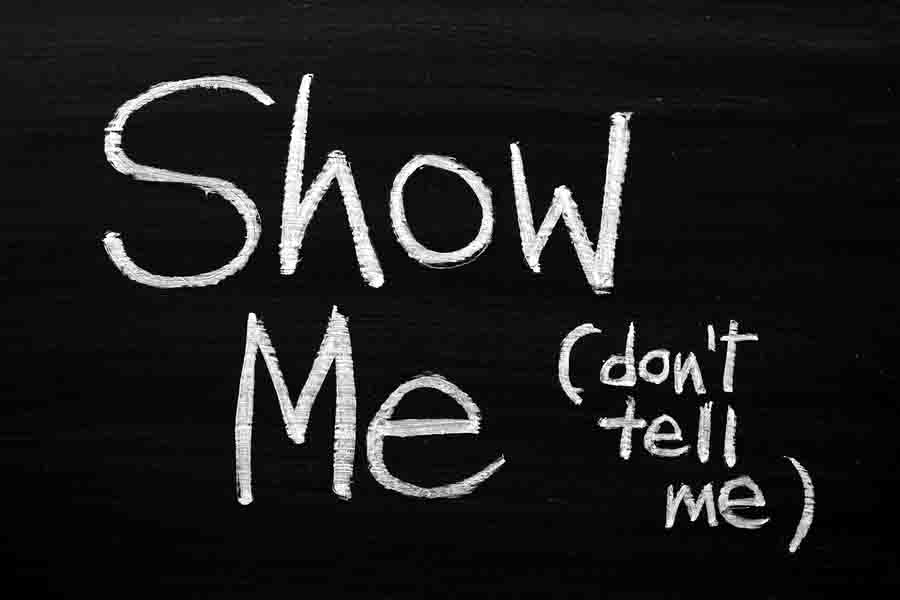 Why Show Certificate of Nationalism?,
---
@Indian_Affairs
Of late we have seen series of disturbing incidences being played out right at the nose of india's capital & refusing to unsettle & in the name of "Vande Mataram" & "Bharat Mahan", we have only given credence to something that we have already achieved at the time of our birth in our motherland, so why to Show Certificate of Nationalism?
India to us is not only an identity but also our birth place whose history is so remarkable & tolerant despite occasional disturbances. we are not a nation of bunch of cowards, not a nation where one religion is supreme, not a nation where one caste is superior & the other caste is inferior. We are a nation of billion opportunities whose strength is unity in diversity. There is no country in the world of 189 countries where we see multiple languages, dialects,religion, caste, creed & belief, despite these, we are unique because we are from the land of Gandhis who preached us non-violence & compassion & not language of violence & colours of fascism. we dont eulogize Benito Mussolini who thought in 1919 that who believed that Democracy is beautiful in theory; in practice it is a fallacy, only to prove that he was wrong when US ousted him in 1943.
We are in a country where India's population in next decade will be somewhere at 1.5 billion people. By 2030, China will likely be the world's largest economy by purchasing-power parity, with the United States second and India third. And, Yet the size of India's middle class is expected to surpass that of both the United States and China, due to its fast-growing population. In 2030, India alone will account for 23 percent of middle-class spending globally (nearly $13 trillion a year!). U.S. companies will be courting Indian customers. If our two governments can remove trade and investment barriers, we will be selling that new, huge middle class everything from computers to cars to legal services and much more.
To convince the American private sector to invest capital, technology and best business practices in India, Modi must complete several over-due reforms: First, he must work to simplify India's legendarily complex bureaucratic procedures. His government is trying to do this, but it is too soon to see major results.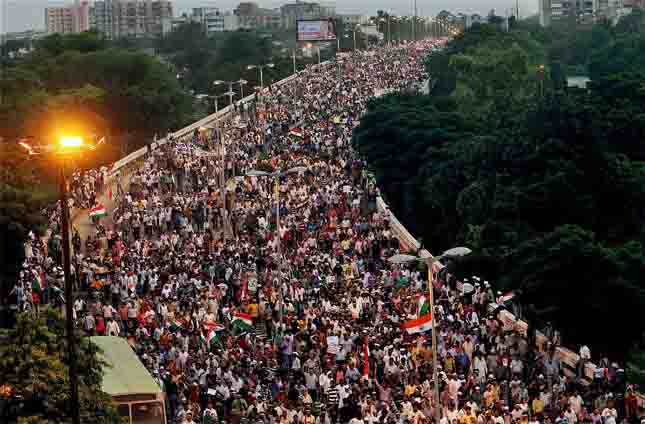 Second, he must clarify — and liberalize — restrictions on foreign investment in such key economic sectors as retail and construction, as has already been done for insurance and defense. Third, he must ensure that the tax system is fair and that contracts that have already been signed are not called into question.
If Modi can successfully tackle these internal issues, and the two countries can normalize their trade relationship, important advances can be made. Lured by a booming middle class, the U.S. private sector would likely invest and trade more — and so help India meet its ambitious domestic growth targets. American business, in turn, would champion India's cause in Washington, leading to a stronger political partnership.
A thriving India — in partnership with the United States — would also be more able to confront the serious challenges posed by a rising China, instability in Afghanistan and Pakistan, global warming and a host of other transnational issues.
Annual trade between the United States and India has skyrocketed, from $19 billion in 2000 to more than $100 billion today. But it is still tiny compared to U.S.-Chinese bilateral trade, now nearly $600 billion.