Supreme Court dismissed the petition seeking to summon Naveen Patnaik as an accused in a case related to the allocation of a coal field in the state in 2005.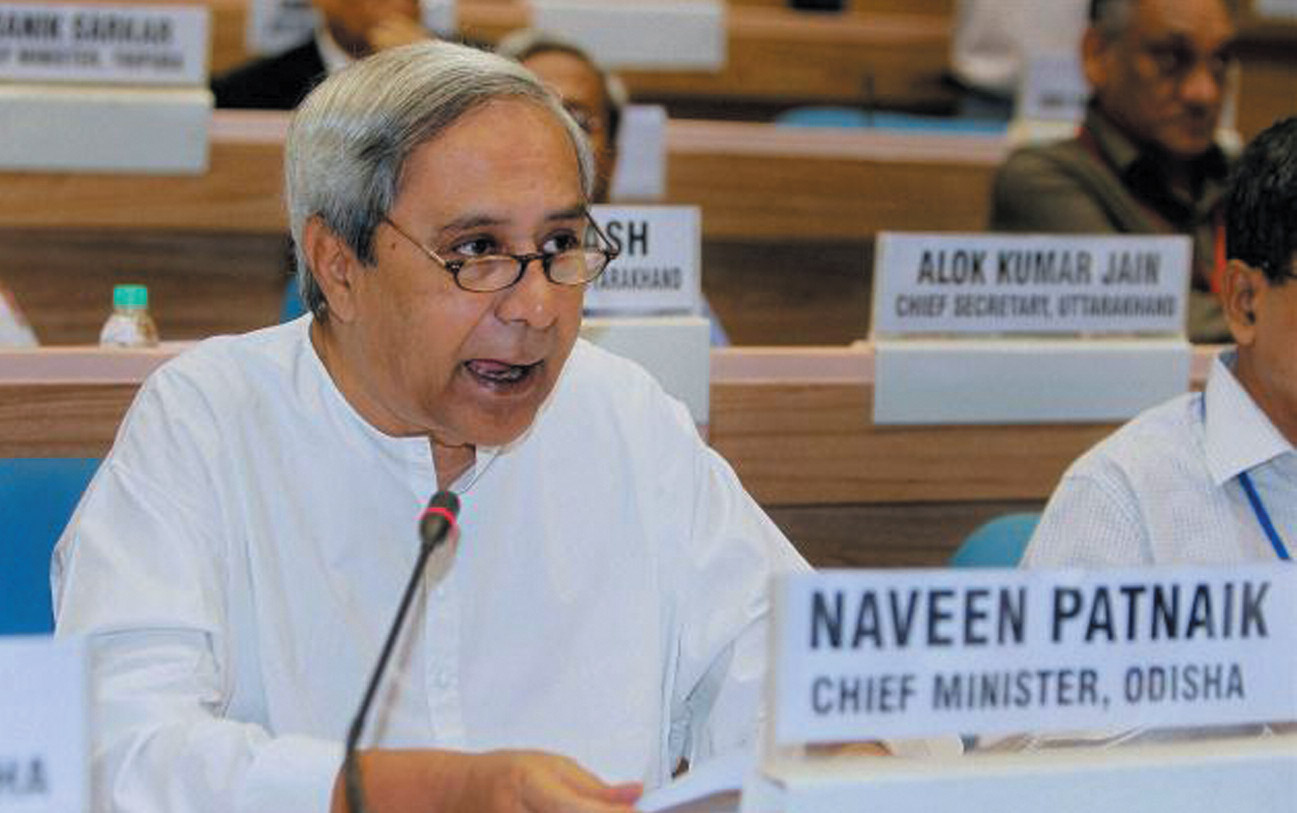 The Supreme Court on monday  fined an advocate Rs 1 lakh for filing a "vexatious" and "frivolous" petition to summon Odisha chief minister Naveen Patnaik as an accused in the coal block case in which a similar action against Manmohan Singh was stayed last week.
Justices V. Gopala Gowda and C. Nagappan took strong exception to Nagendra Kumar Sahoo's plea, initially slapping a penalty of Rs 25 lakh but reducing it following fervent entreaties by his counsel, and questioned his locus standi.
Sahoo's petition related to the allocation of an Odisha mine to Hindalco Industries in which former Prime Minister Singh had been summoned by a special CBI court.
Sahoo claimed that the trial judge, despite having found that a letter was written by Patnaik to Singh recommending the allocation to Hindalco, had erroneously failed to issue summons against the chief minister despite doing so for the others.
"It is difficult to appreciate (that) a letter was 'procured' from the chief minister without there being a quid-pro-quo…'procured' is thus to be viewed as part of a common purpose to do an illegal act, thus establishing an offence of criminal conspiracy. That Biju Janata Dal, whose head is Sri Naveen Patnaik, had received Rs 5 crore as donation from M/S Hindalco is to reinforce the act of criminal conspiracy on his party," Sahoo's petition, filed through counsel Suresh Chandra Tripathy, stated.
However, the apex court rejected the contention today, with Justice Gowda questioning Sahoo's locus standi and pointing out that the matter was between the trial court and the accused persons.
On April 1, the same bench had stayed all further proceedings before the CBI court against Singh related to the allocation of the Talabira II coal block to Kumar Mangalam Birla's Hindalco.
Justices Gowda and Nagappan had also stayed the summons issued by special judge Bharat Parashar to Birla, then coal secretary P.C. Parakh and two other senior executives of Hindalco, Subendhu Amitabh and D. Bhattacharya. The five were to appear before the special court on April 5.