Karnataka is having the highest number of Gram Panchayats with NOFN Connectivity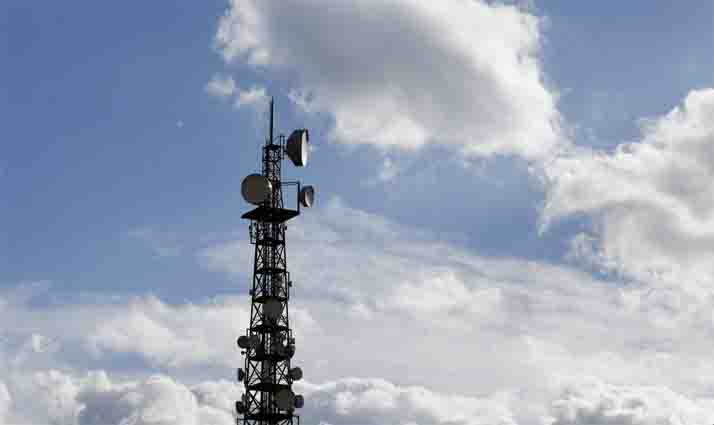 The State of Karnataka is having the highest number of Gram Panchayats with NOFN Connectivity, followed by Kerala and Chhattisgarh. However, in Chhattisgarh, maximum number of CSCs has been identified for collocation with NOFN, followed by Uttarakhand Puducherry, and Puducherry. Out of the collocated CSCs, again the State of Chhattisgarh is ranked first regarding use of NOFN connectivity by CSCs for delivery of services, followed by Gujarat and Karnataka.
Uttar Pradesh has set up largest number of CSCs
The State of Uttar Pradesh has set up largest number of CSCs, including at GP level, (44,999) up to June, 2016, followed by Maharashtra (34,873) and Gujarat (15,877). In terms of achievement against target of setting up of CSCs at GP level, West Bengal tops the list (176.40%), followed by Sikkim (118.79%) and Manipur (115.76%).
People interested in Common Service Centre have to apply for CSC by clicking on: www.csc.gov.in
Around 18000 CSCs have adopted new common branding under CSC 2.0
CSCs across the country are rebranding their CSC as per the new common branding guidelines. Around 18000 CSCs have adopted new common branding. All VLEs are once again requested to adopt the common branding at their CSCs.
Around 18,000 VLEs across the country have adopted the new common branding guidelines issued by DeitY under the CSC 2.0 scheme. VLEs from Orissa, Uttar Pradesh, Haryana, Maharashtra, Tamil Nadu and many other States have been sharing photographs of their branded CSC as per the guidelines.
All VLEs are requested to quickly adopt the common branding and share photograph of their branded CSC, along with the rate card, with the respective State anchors to receive a monetary assistance of Rs. 3,500.
Detailed guidelines for the new common branding and open file of the artwork for each of the State/UT are available for download from https://www.csc.gov.in/index.php?option=com_content&view=article&id=268&Itemid=467
VLEs can download the open file and incorporate their State CSC Logo / name of the CSC Kendra in the State and complete address.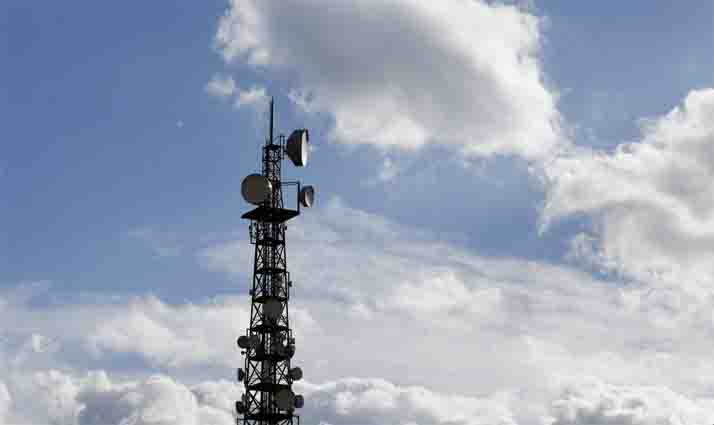 Manipur VLE shares Entrepreneurship skills among Women Khunbi SHG members of Chandel District
Mr. Khongpungson Hongsha, VLE from Manipur is acting as a catalyze agent for rural poor people. He is helping the rural citizens not only for providing of B2C and G2C services but mobilizing citizens on community sensitization program about the importance of banking, insurance, livelihood etc .Mr. Khongpungson Hongsha (VLE) completed graduate from Manipur University Botany in the year 2015 and started to implement CSC project in March 2016 after received 3 days Capacity Building & Entrepreneurship Training programme from CSC SPV in February 2016.
On 24th July 2016, he was invited as a resource person on two days Motivation Camp for Women SHG at Khunbi Tuinem Village which is around 23 Kilometer far from his CSC. The program was organized by Manipur State Rural Livelihood Mission Chandel District. 25 women SHG members were participated in the training program.
On that day, he got a chance for interaction among women SHG members and shared the following topics
1. Rural Banking, why banking, why should one have a bank account?
2. Merits of having a bank account and Direct Benefit Schemes under Government (state as well as central)
3. Provisions to avail loan when satisfactions of transactions.
4. Livelihood mission i.e. income generating schemes that can be done by SHGs.
5. NDLM for Women, Basic Computer literacy programs for women.
6. Setting up of CSCs at their SHGs when they reach the saturated point to implement the said.
7. And Lastly to become a model and proper functioning SHGs, plus to be a good enterprise